Real World Evidence Services
Customised projects designed to improve patient care and management.
In partnership with HCPs, we are able to propose, build and create specific algorithms and solutions implemented in physicians' and pharmacists' software to support your needs.
The projects, such as :
Adherence/compliance
Optimisation / improvement of patient journey
Risk/ prevention management
Rare disease detection
Patient pathway optimisation
Population Health Management
will be defined with you and implemented with Cegedim infrastructure.
Real World Data will be key to analyse the historical situation, to track the implemented decisions and to make appropriate adjustments.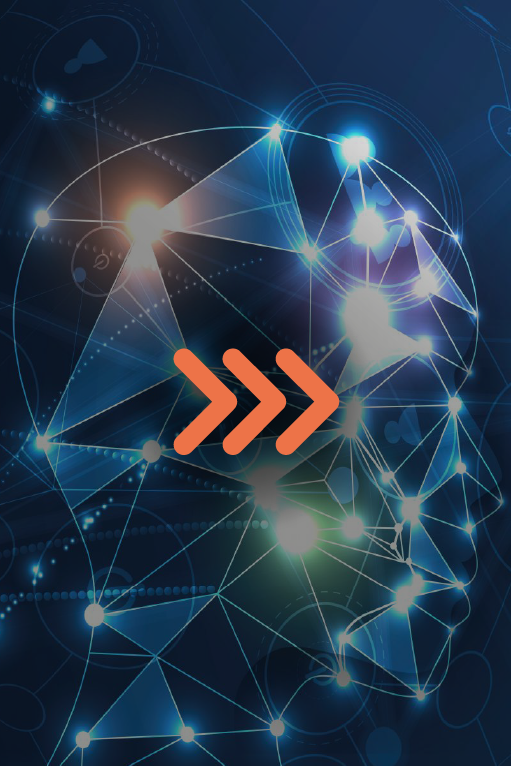 Mots clés